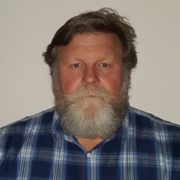 Wal Brown
Senior Minister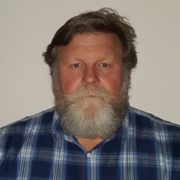 Wal (Wallace) and Elinor were married in 1980 and have four children and five grandchildren. Prior to and after marrying Elinor, Wal had been active leading youth ministries in the Ipswich Presbyterian Church. Then Wal, Elinor and family moved to Bell on the Darling Downs where they farmed and Wal served as an elder for 5 years in the Bell Church. Wal was called to full time pastoral ministry and with the support of Elinor has been serving God in this work since 1991. Wal and Elinor first went to Monto for three years, then to Brisbane for four years and Kingaroy for five years. In 2002 Wal was given a call to come to Bundaberg as senior minister of our Church family, taking up the role in January of 2003. Although a farmer since he was a child and loving farming, he answered God's call, being trained at the Queensland Theological College (QTC) he gladly serves the Lord and His people.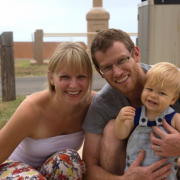 Jono and Jen joined the ministry team in 2014. Jono looks after the Church Plant in Bargara. He trained at Sydney Missionary & Bible College (SMBC) and Queensland Theological College (QTC). Before College Jono was an electrician in Canberra where he also worked as a ministry trainee. Jono and Jen met at college and now have three children. Jono likes camping, dirt bike riding and making Jen a coffee.
---
Elders
We have seven elders who share responsibility with our ministers for pastoral oversight and the vision of our church family.
John Eaton
John Seymour
Chris Harte
Pryce Trevor
Doug Richards
Rob Edwards
Gary Fletcher
Bob Hibbard (Bargara)
Phil Baker (Bargara)